Hindi Films has been a tool to entertain people. Hindi Film in India representing This revolutionary Platforms has affected our lives, our social system, and our society a lot. Whether it is on the social front or political, economic, or religious front, it has gained popularity, earned money, and influenced people at large. Filmmakers have used real-life experiences as well as imaginary, mythological, fictional, or historical imprints to express their ideas and translate them creatively into celluloid. This is the main narrative of the Hindi Cinema. It has been depicting the real images of Indian life and lifestyles in the most creative, imaginary, and fashionable manner. Being the entertainment industry, Indian Cinema has always tried to stick to its main goal of entertaining the people in different ways.
Hindi Film in India, Culture of India, Short Film, Award Show | Film Festival in Jaipur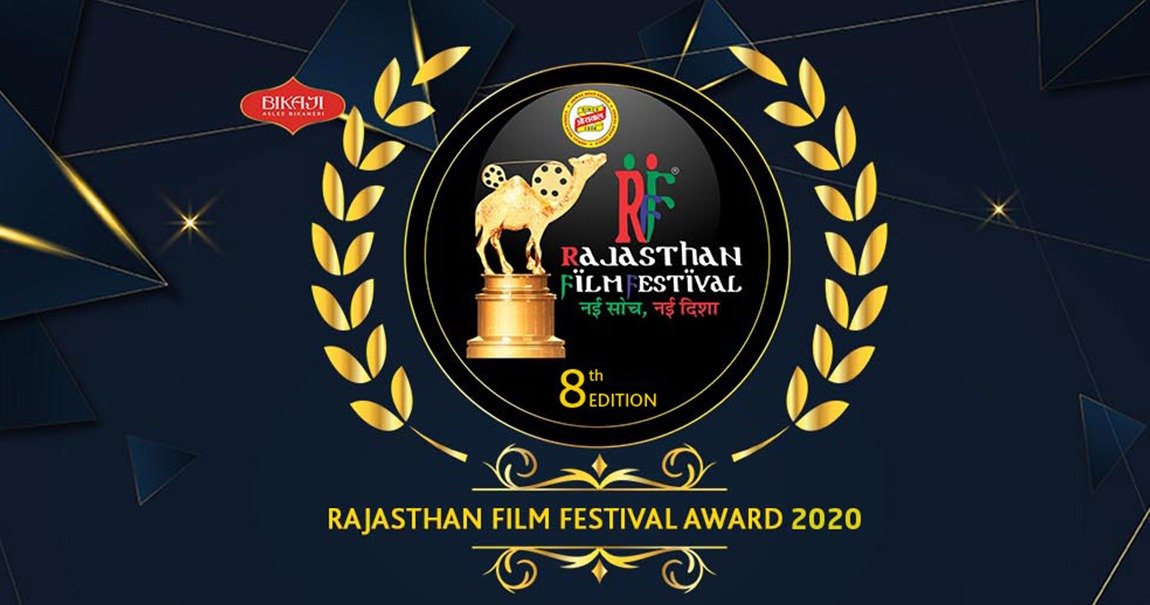 Hindi Cinema enriches these feelings of betterment in the life of common people. In Hindi Film in India or Short Film in India, Now filmmakers to create such sensible cinema, which can guide them to a better life. It is possible, it will be at least inspiring and entertain healthily. Hindi Cinema intends to do all these things with a high spirit, Hindi Films show the nature of people, area, various language, and different nature, etc. we have to have a glance at the brief history of Hindi cinema.
Read about some information Short Film in India…
This year in Rajasthan Film Festival, RFF has decided to walk together with the nation and appreciate the unity of India Film Industry like Hindi Films, Regional Films, and Short Films in India. In the 8th edition of RFF we have Come up with the new categories of the Hindi Film Awards, categories of awards like Best Hindi Film, Best Director, Best Writer, Best Actor Female, and Best Actor Male so who are interested to give their name in the nomination List can on the below link and submit your films for nomination in RFF upcoming Award Function 2020.
Also, check Rajasthani Regional Movie Nomination 2022.
Social Share