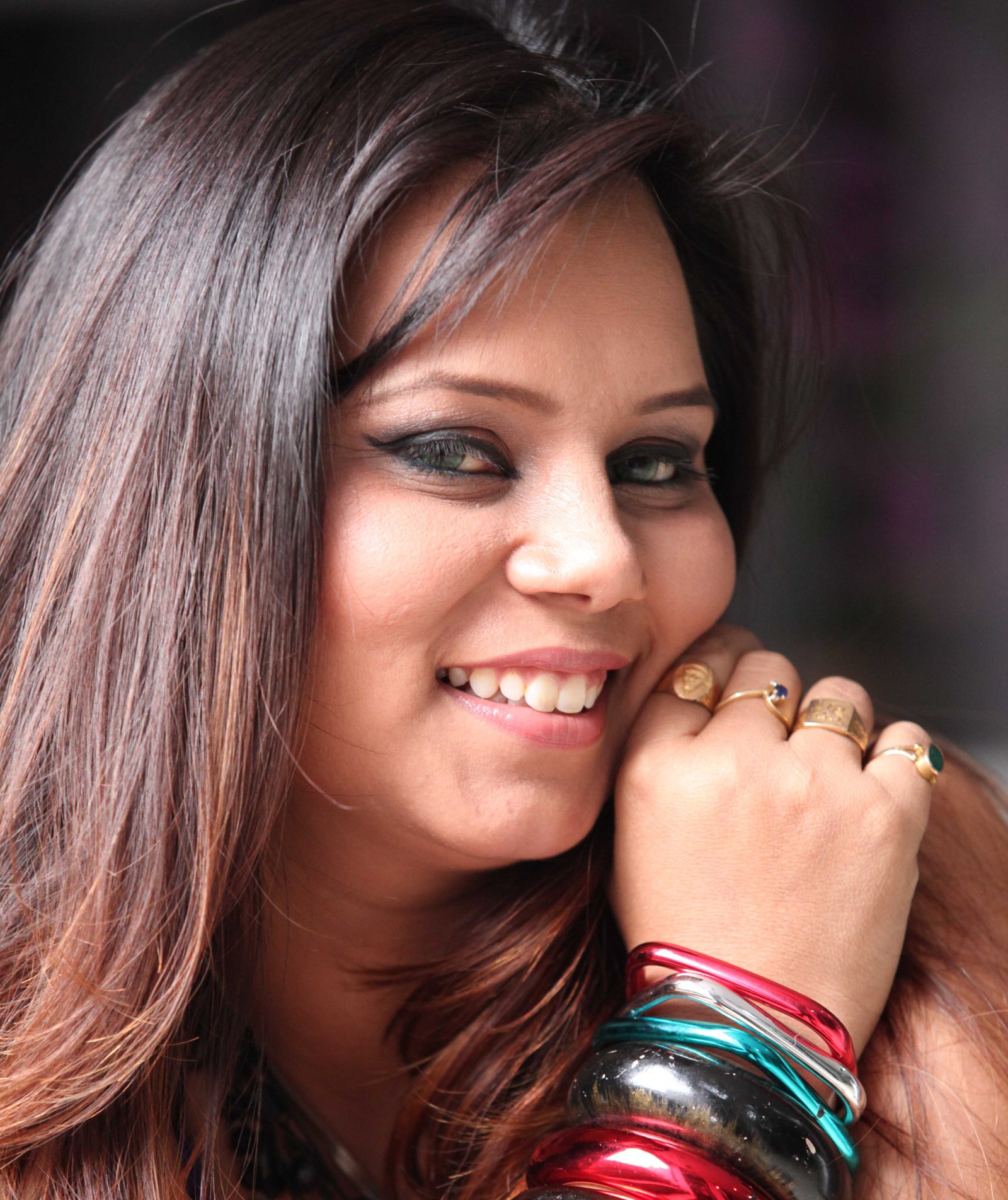 Sanjana Sharma
(Director)
I never imagined that the seeds I sowed in the form of Rajasthan festival would take such a big form. I really feel happy when I look back and I believe that all this is the outcome of hard work of my associates'. This is the result of their passion and dedication, due to which the Rajasthan Film Festival has made its mark in the entire country.
Influenced by its success, Tourism Department of Telangana, Puducherry and Tamil Nadu have supported fourth award ceremony of Rajasthan Film Festival. It is a matter of great pride for the entire Rajasthan and Rajasthani cinema. I am obliged and thankful to all these three Government that they supported our Cinema and culture.
Today, we are seeing the positive results of this event. Artist and Technicians of Rajasthan are getting a great platform and are getting appreciated for their work. Now, the artists' has started working with a greater confidence. The new life has started to be transmitted in Cinema. Today, big budget movies are made in Rajasthan. Earlier the budget of our film was in lakhs, today it has reached to millions, which is an auspicious sign for Rajasthan cinema.
Now, I am also filled with self-confidence. I want that Rajasthani cinema should be recognised at the international level. But achieving this mammoth task alone is a bit difficult. I want the support of all of you in order to take Rajasthan Film industry at high level and to sustain the richness of the great culture of Rajasthan.
I firmly believe that Rajasthani Cinema will reach the same height and even more than any other regional cinemas of the country.
Thankyou
Sanjana Sharma
Kanchan Cassettes and Series
S-36, First Floor, JDA Central Market
Amrapali Circle, Vaishali Nagar
Jaipur 302021
E-mail: kseries07@gmail.com,rffjaipur@gmail.com