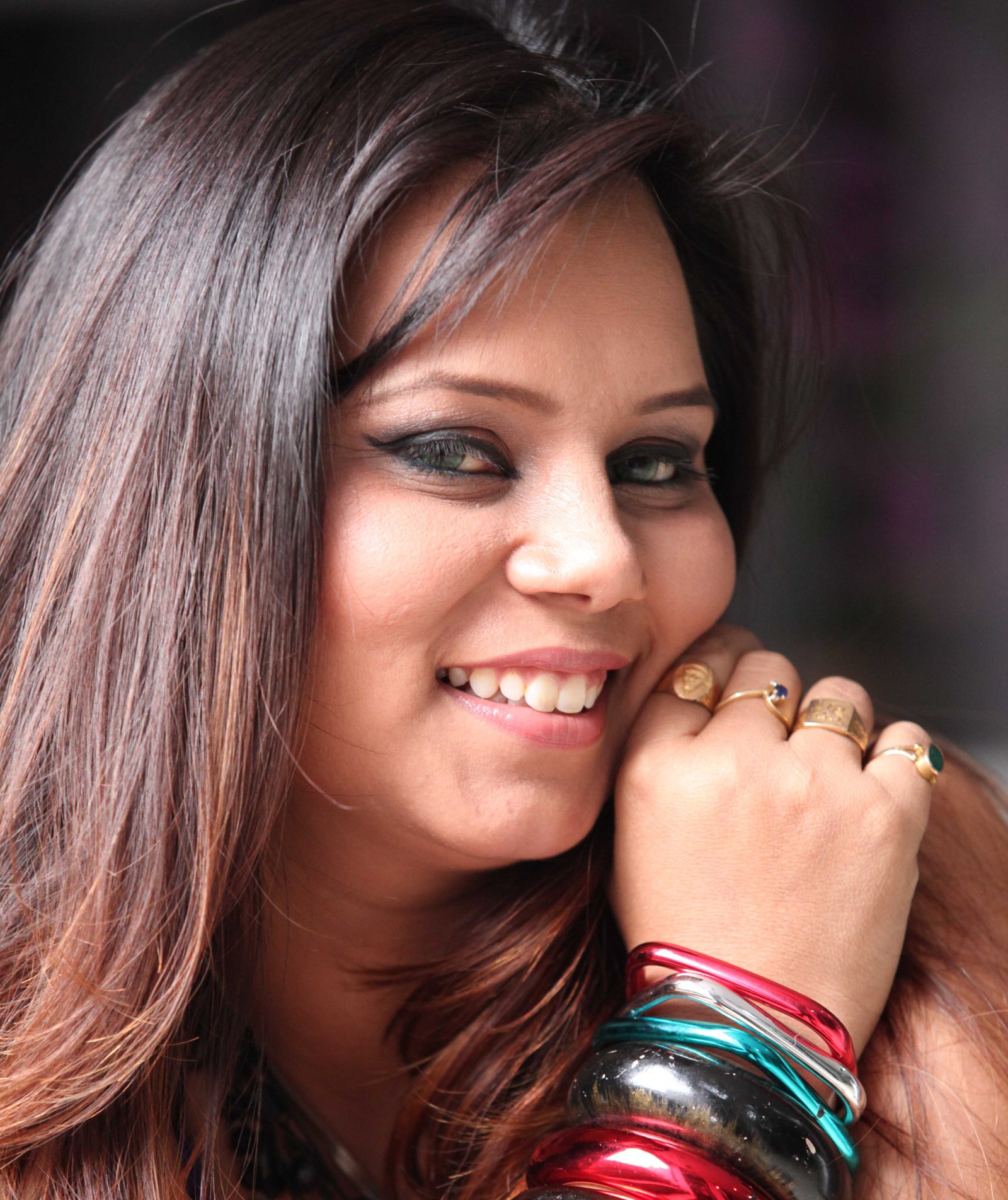 Sanjana Sharma Program Director
Friends, three years have already passed of Rajasthan Film Festival & we have reached another milestone with your cooperation & love. The past three RFFs were a great success and we are very grateful to all the directors, producers, artists, technicians, sponsors & critics who have supported us through this difficult but adventurous journey whole heartedly.
In RFF 2015, 10-12 films (both Hindi & Rajasthani) were nominated & won awards in many categories. This year your favorite RFF is being organized on 24th of September 2016, we really hope that your love and cooperation will provide a new level to RFF so that the Rajasthan cinema regains its popularity & all the people associated with Rajasthan cinema get due recognition.
With this I want to thank the entire team 0f RFF'15 who all have supported RFF throughout the event & made it such a huge success.
Thankyou
Sanjana Sharma
Kanchan Cassettes and Series
S-36, First Floor, JDA Central Market
Amrapali Circle, Vaishali Nagar
Jaipur 302021
E-mail: kseries07@gmail.com,rffjaipur@gmail.com