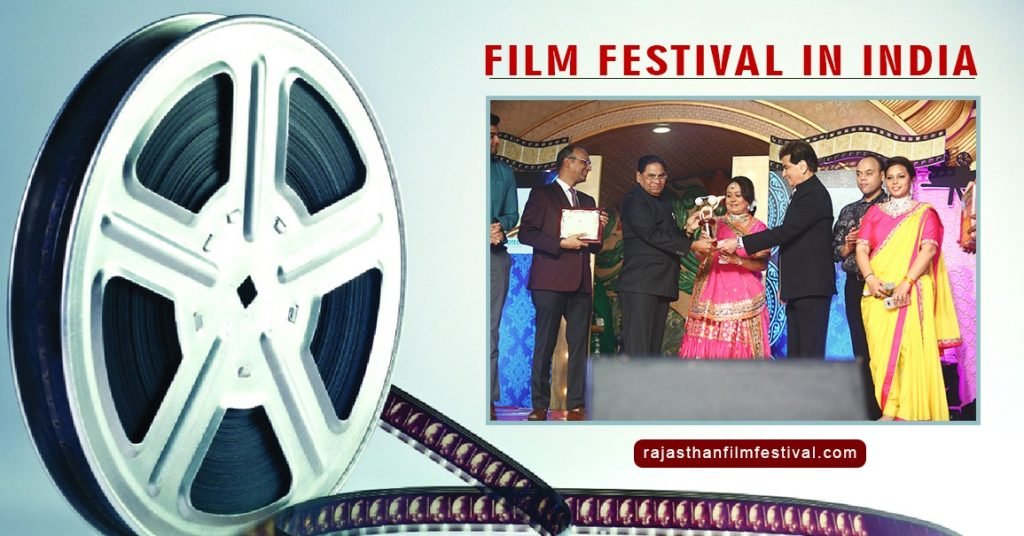 Films are an important part of the culture and one of the best way to reach out to people. Rajasthani cinema has ongoing history for many years and now existing, keeping this point in mind and keep Rajasthan's culture alive. Kanchan Cassettes & Series took a very risky task on hand and stood up with one of the best film festival in India- Rajasthan Film Festival on 28th September 2013 that can bring back the Rajasthani cinema to breath. RFF is organized best Film Festivals in Jaipur and Best Film Festival in India
Rajasthan Film Festival is one of the best film festivals in India that has a number of events, an award show that incredibly honors and encourages the artistic and technical excellence of artists in Rajasthani cinema this is helpful in providing the artist a recognition amongst people and respect the work they do. Moreover, this gives the artist a chance to showcase their talent. Company Organized Award Show in Jaipur and Award Function in Rajasthan
The other plus points that make RFF one of the best film festivals in India are dance performances, plays, live performances by singers, stand up comedians and poets. Every year the Rajasthan Film Festival is organized at beautiful locations and the celebrities from all over India come to attend this beautiful event.
Film festival in Rajasthan |Production House | Rajasthan Film Festival
The Rajasthan Film Festival focuses to remove and erase negative points and diminution of Rajasthani culture. This can be helpful in promoting different ideas, cherish belief's, spiritual moreover abstract concepts which are the backbone of this culture and Film festival in India. Its intention is to provide respect, fame, appreciation, and identity of the talented artist of Rajasthan who should be respectable for the work they do for Rajasthani cinema.
The team of Rajasthan Film Festival believes that cinema can be dutiful and the biggest means to preserve the culture and traditions of Rajasthan and spread awareness among the public regarding their lost culture and film festival in Rajasthan.
Social Share